Malnutrition remains one of the leading complications in the deaths of children under five in developing countries – nearly 3 million children every year. Seeds of Hope is caring for malnourished Nigerian children who have been internally displaced due to an ongoing religious conflict in the Northern part of Nigeria. We are also providing care for malnourished kids whose parents can't afford to provide good nutritional food for their kids.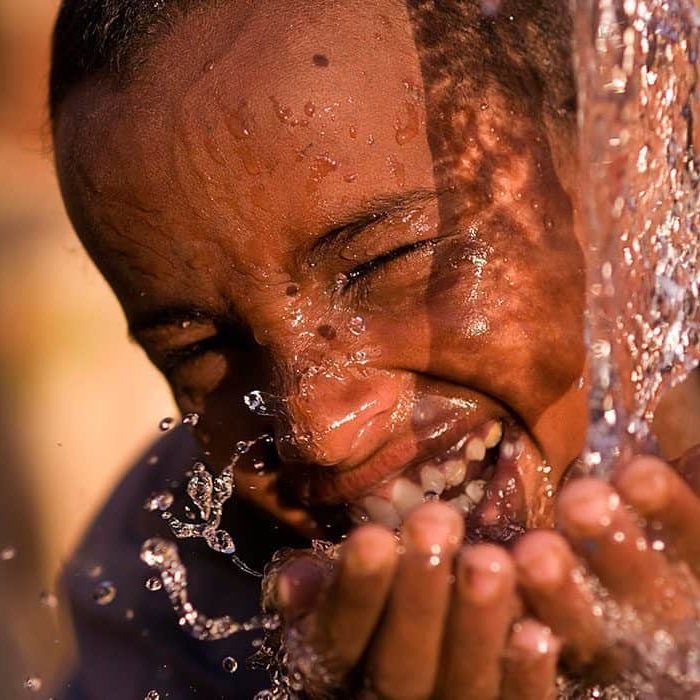 Our goal is to be able to reach out to kids in Nigeria with both physical and spiritual nourishment, with a future hope of raising funds that will help these vulnerable children return to school, and also to have an orphanage/safe home that will take in those most vulnerable kids whose parents were victims of the ongoing war.
Scripture tells us, when we reach out to help "one of the least of these", we are expressing our love for the Lord Himself: "I was hungry and you gave Me food; I was thirsty and you gave Me a drink; I was a stranger and you took Me in" (Matthew 25:35, NKJV). We do that through partnering with local churches and providing 3 meals a week that fill the nutritional gaps that are so common for poor children. Chronic malnutrition can have irreversible effects on a child's physical and cognitive development, which can make learning difficult.
$1 USD could provide a nutritional meal per child. Therefore, with your help we aim to continue with the feeding program and continually investing in the lives of these vulnerable kids.
Please prayerfully consider partnering with us by selecting one of the packages below:
12 meals per kid a month = $12 monthly