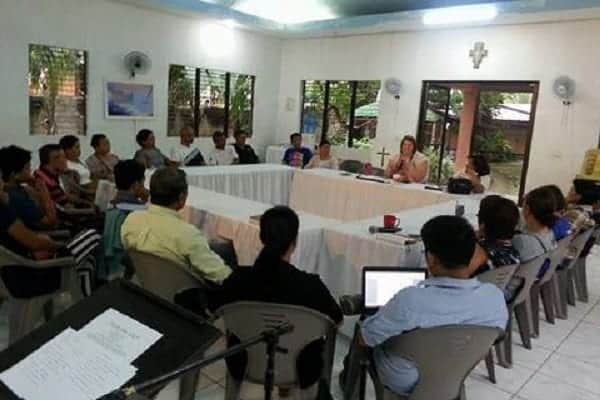 Kingdom Legacy Ministries Statement of Faith
Kingdom Legacy Ministries seeks to Transform Communities Locally and Globally. (Acts 1:8, Matthew 28:18-20) We desire to do this through six different categories:
Making Disciples of Christ In All Nations Through:
Training, Church Planting, Missions
Rescue Ministries
Providing Relief from Life's Crisis' to Widows, Orphans, Poverty Stricken, and Those Struck By Disaster
One Gen Rev
Next Generation Focused Transformation for Christ- Youth Centers, Schools, Events
Giving Generously
Donating Finances and Tangible Needs to Individuals and Churches/Ministries
Networking and Unification
Accelerating the Spread of the Gospel Through Partnering in Communities
Unreached People Groups
Partnering with and Mobilizing Workers to Reach those unreached with the Gospel.
Kingdom Legacy Ministries believes:
There is one God who exists as: Father, Son, and Holy Spirit. Matthew 3:16–17
That Jesus is God's only Son, born by a virgin, fully God and fully man. He came to save the world from sin and separation. John 3:16
All people are created in the image of God. Genesis 1:27
The Holy Spirit lives inside of us and helps guide us to truth. John 16:12–15
The Bible is the inspired Word of God. 2 Timothy 3:16
That humankind chose to disobey God, and as a result, sin separated us from Jesus. Romans 3:23
We are save by grace through the blood of Jesus on the Cross, and sin has been wiped away by Jesus' resurrection from the grave. Matt. 26:28; Romans 5:8–11
Jesus is coming back for His Bride, The Church. Revelations 21:1-7
Life on earth is temporary, but those who are saved will inherit eternal life; those who do not accept Christ will experience eternal separation from God. John 6:47-51, 2 Thessalonians 1:8-10
Prayer, Worship, Connecting with other Christians, and Reading God's Word connects us to the heart of God and are important in our walk with Him. Acts 2:42-47
It is because of these beliefs, that we are called to share the Gospel both locally and globally so all may encounter the HOPE of Jesus.