Transforming Communities Locally And Globally.
Kingdom Legacy Ministries Recent Projects
Committed to help
worldwide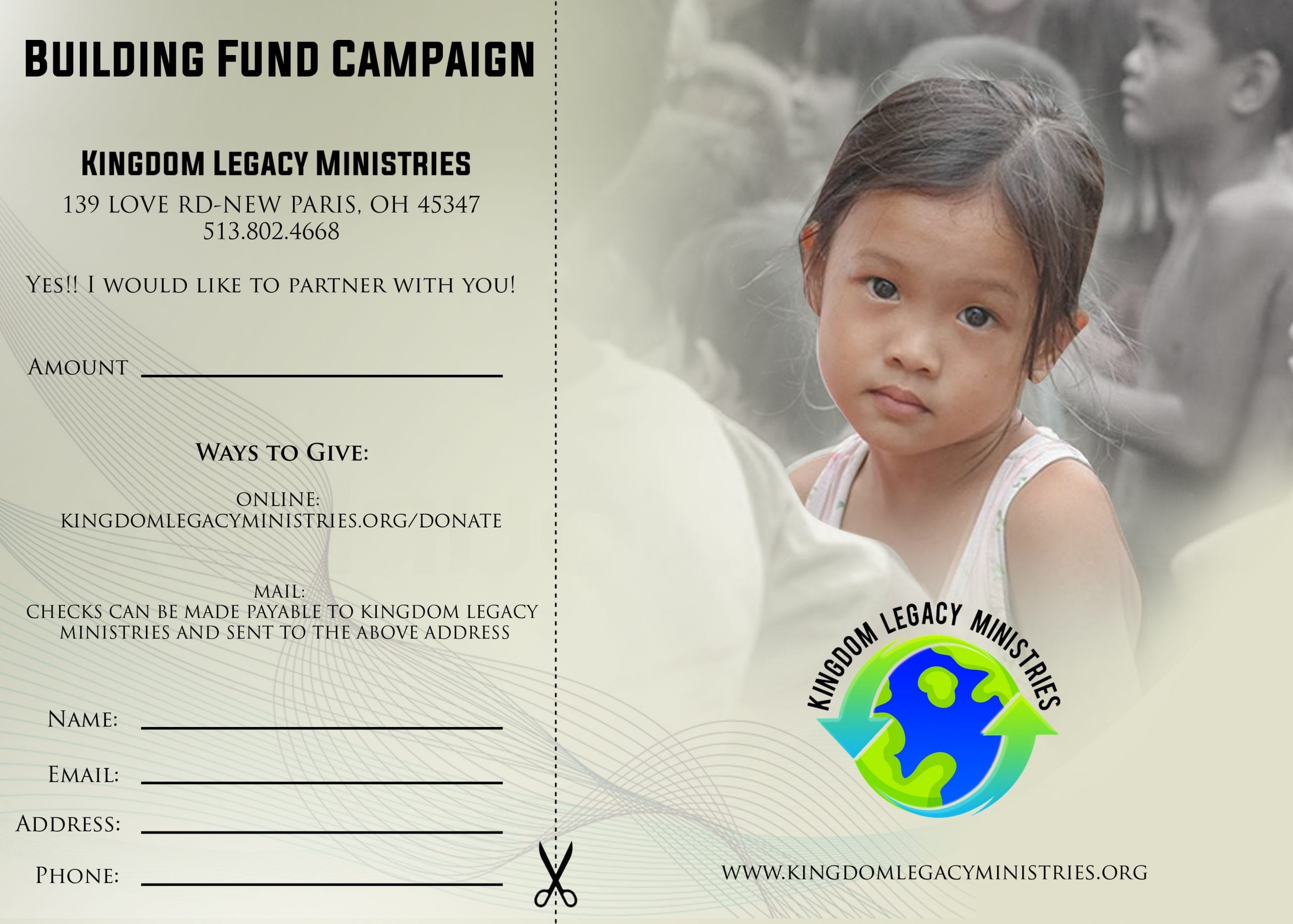 Building Fund
Impoverished children in the Philippines are often forced to do anything they can for food. With average adults making $3 a day or less, they
Read More »
Kingdom Legacy Ministries Services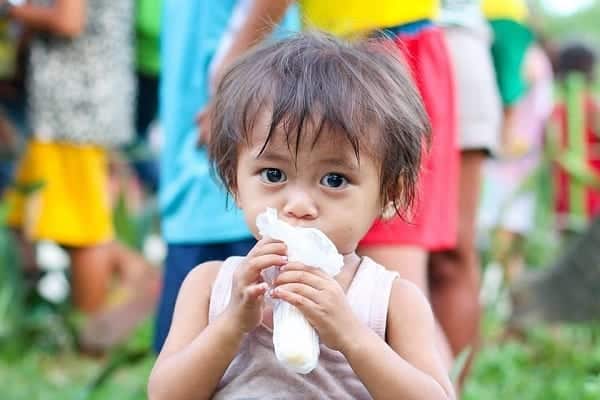 Providing Meals
Providing meals to help the immediate need of hunger.
Sponsoring Children
Sponsoring children to be able to attend school.
Job Creation
Job creation to help families obtain income.